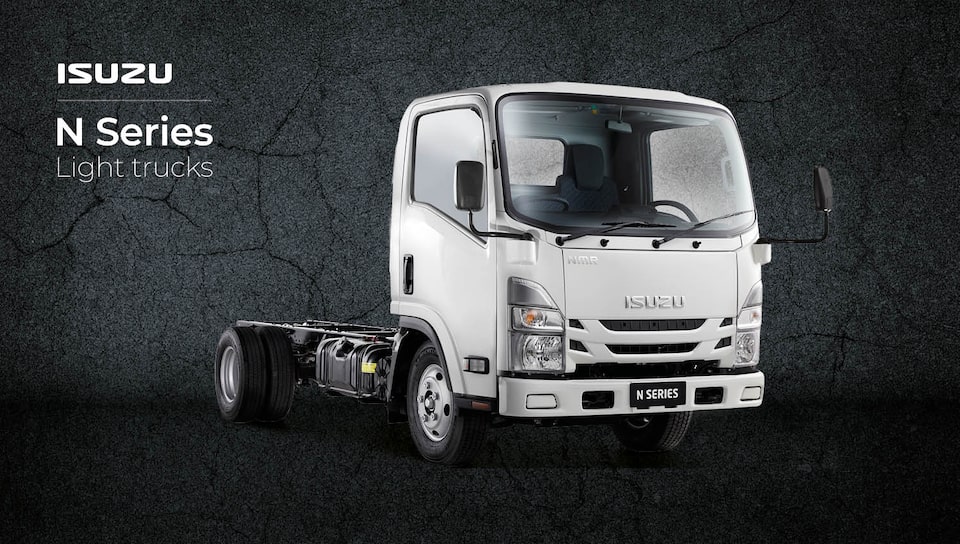 N - SERIES

GVM: 5,500 - 8,700 KG
The Isuzu N series is New Zealand's number one selling light truck range† for a good reason. It offers safety, performance, drive ability, comfort, reliability and will help you with your productivity and operating costs.

LEARN MORE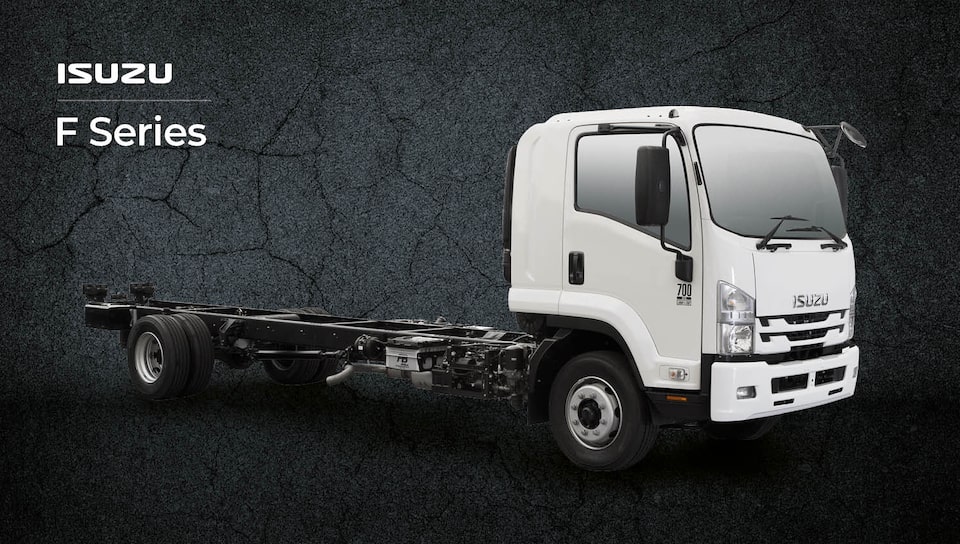 F - SERIES

GVM: 10,000 - 16,500 KG
The F series range comes with improvements in drivability, performance, environmental impact, safety, comfort and more, including the largest range of Medium Duty Trucks to suit all customer applications.

LEARN MORE

HEAVY F - SERIES

GVM: 18,000 - 30,000 KG
Designed to be tough and go the distance without being hard on the driver. Dependable, reliable. With plenty of options to get the job done.

LEARN MORE

GIGA - SERIES

GVM: 24,000 - 29,000 KG
The GIGA series features a remarkable combination of clean yet more powerful fuel-efficient engines and drivetrain that boast class leading reliability.

LEARN MORE

---